Commercial Roofing
Residential and Commercial Roofing
---
CITY SEAMLESS COMMERCIAL ROOFING
---
Expert Roofing Repair and Replacement Since 1976. City Seamless Roofing is the most trusted name in the industry.
---
The Best Commercial Roofing Company in the southwest.
---
Serving Nevada, Utah and Arizona.
---
Top-Notch Commercial Roofing Company.
---
City Seamless Roofing has been in the Roofing and Siding industry for decades, and has become one of the most trusted commercial roofing contractors in the Southwest. We specialize in steep and low-slope commercial roofing applications, from EPDM, PVC, TPO, Spray Foam, concrete tile, commercial roof repair, and clay tile commercial roof repair. Whatever type of roofing needs your business has, City Seamless Roofing Company is the company you can trust. If you need a new roof a roof repair, give City Seamless Roofing a call. Not all Commercial Roofing Contractors are the same, and whether you're looking for a new commercial roof, Metal Roofing commercial roof replacement, City Seamless Roofing Contractor is the Roofing Contractor you want. We also specialize in commercial Spray Foam Roofing, commercial EPDM rubber roofing, commercial roof installation, and commercial roof leak repair.
City Seamless offers on time, friendly, and experienced service. Contact us today to set an appointment.
---
Schedule an Appointment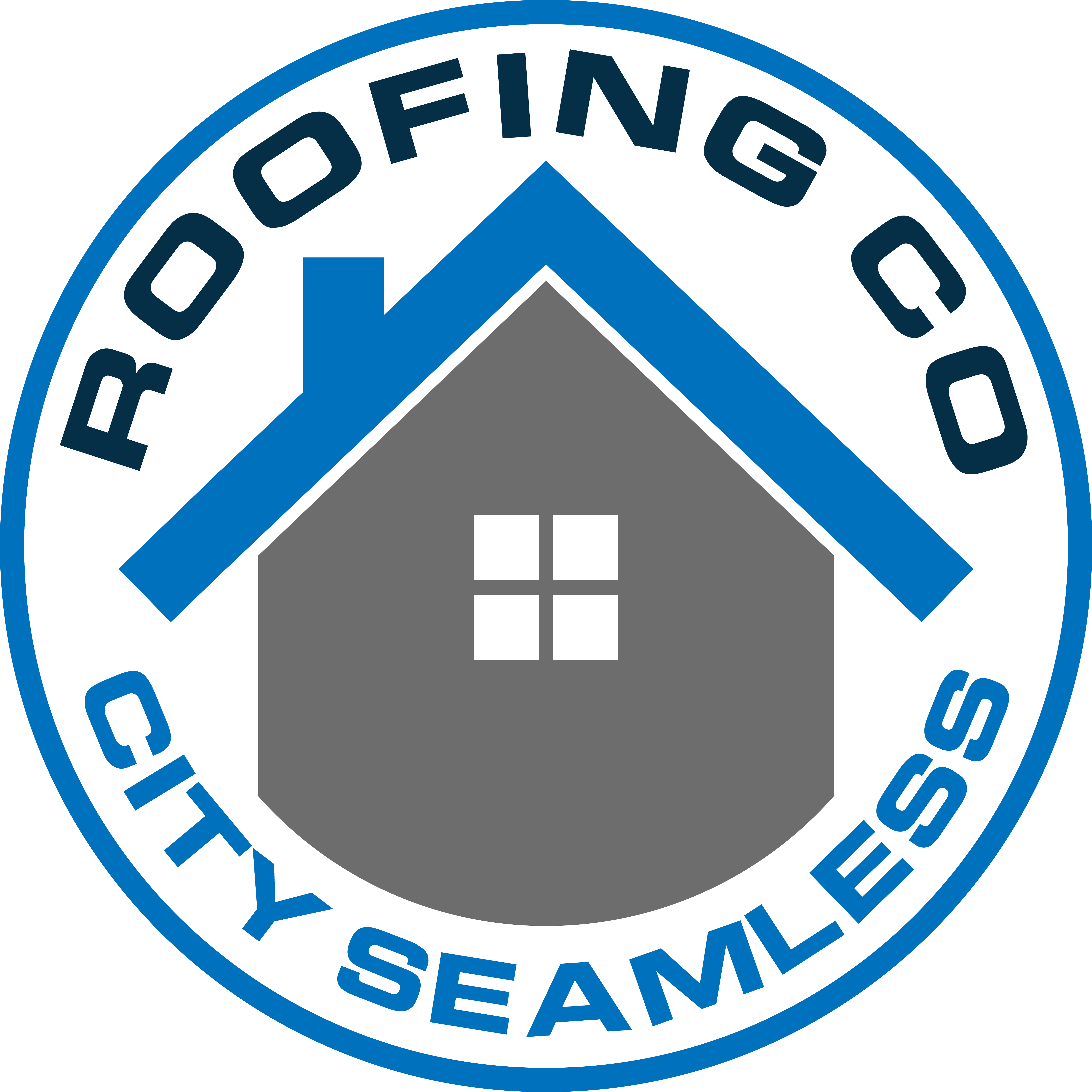 AZ LIC#324890 / NV LIC#0085215 / UT LIC#10345277-5501
Address
Las Vegas , Nevada 89135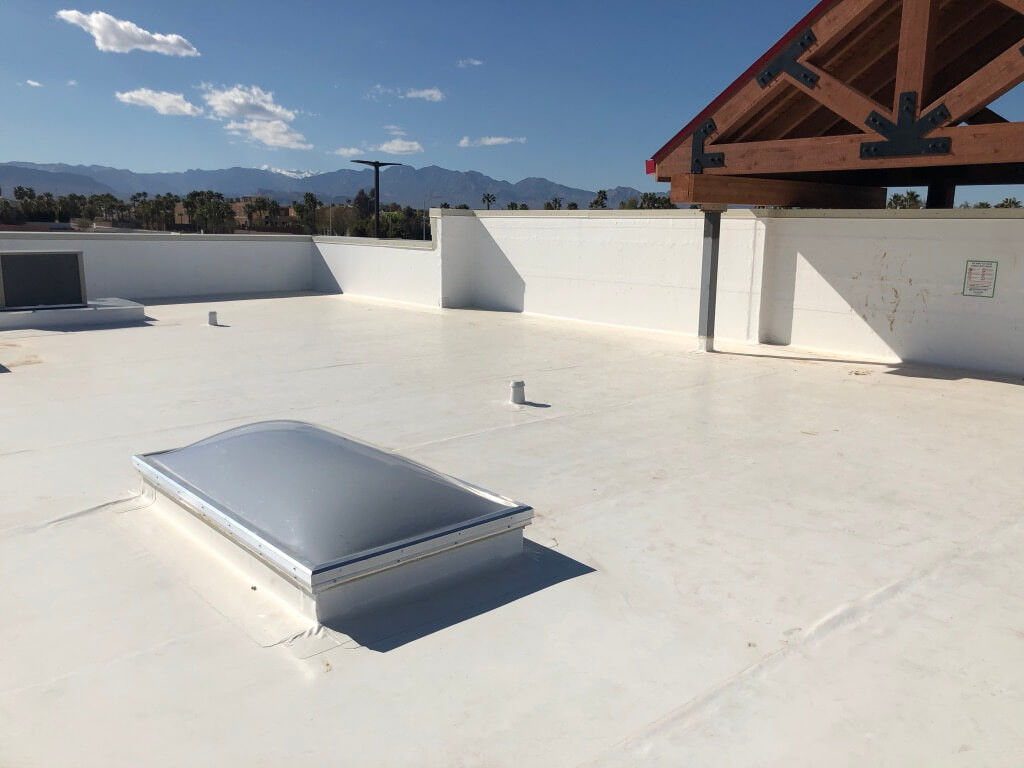 Why choose City Seamless as your Commercial Roofing Roofing contractor?
"I was referred to City Seamless Roofing by our home inspector and was so happy I was....Great service! I was able to get service scheduled quickly. The job was done in one day's work. I'm a person who likes to know whats happening every step of the way, and Cody and his team were all great at communicating and keeping me up to date with everything. Profession... Read Full Review
Jill via Yelp, Mesquite NV
Ready to Get Started Today?
---
Submit the form below and expect a call from our home office within a few minutes.
---
Mention Our Website and get 10% off!
A Quality Roofing Contractor