Commercial Roofing Repair
Commercial Roofing Restoration and Repair
---
City Seamless can help you get the most out of your existing roof system. Whether it's built up or SPF, one of our certified inspectors can give you an appraisal and help you develop a long term plan for getting the most out of your existing roofing system.
We have been a member of NRCA and have hired trained inspectors who can determine what course of action to take in order to make the roof you have last. Whether we add a layer of Elastomeric Coating, or remove the roof down to the deck in certain areas where deep repairs are needed, City Seamless has the experience and training necessary to make sure you are informed to make the best decision regarding your roof. Also, a regular maintenance regimen on your commercial roof will give you the longest life of the roof. This will include cleaning of debris and inspection for damage that could undermine the roofing system. It is highly recommended that you have your commercial roof inspected at least 1 time per year in order to keep the roof in good repair and to make sure your warranty is honored in case of any issues.
Schedule an Appointment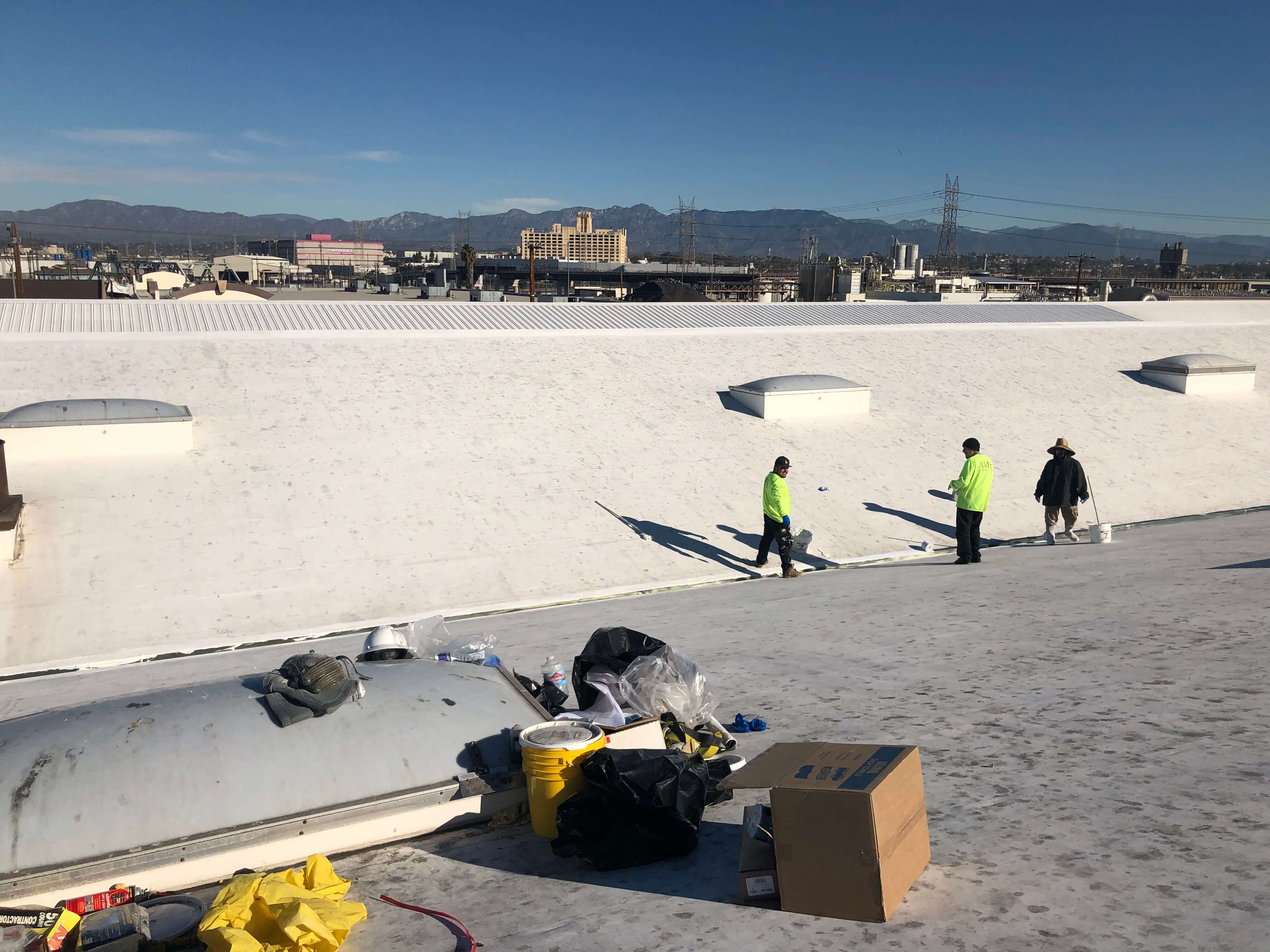 City Seamless proudly offers the best Warranty available for any roofing system, and will go the extra mile to make sure your roof is done right.
Commercial Roofing Repair FAQ's
How can I tell if our commercial building needs a new roof?
The best way is to set an appointment with a licensed roofing contractor who can come out and determine the current state of your roof and check for internal deterioration and stress factors. The worst thing you can do with a roof is wait to replace it until it is too late.
How long are commercial roofings systems supposed to last?
Typically the best warranties on commercial roofing systems are 20 years. It is possible to get a longer life out of a commercial roofing system, depending on many factors such as environment and quality of the original roof installation.
Ready to get going on your roofing project?
---
Submit this form and expect a call very soon.
Since 1976, City Seamless Rain Gutter Company has been a Leader in the Siding and Roofing Industry. We are licensed and insured and provide quality Roofing services at very competitive prices. We proudly offer the best warranty in the business.
We're here to help!
City Seamless Service Areas
We are available for residential roofing projects throughout the southwest, including Nevada, Utah, California, Arizona, and New Mexico.


Make Your Appointment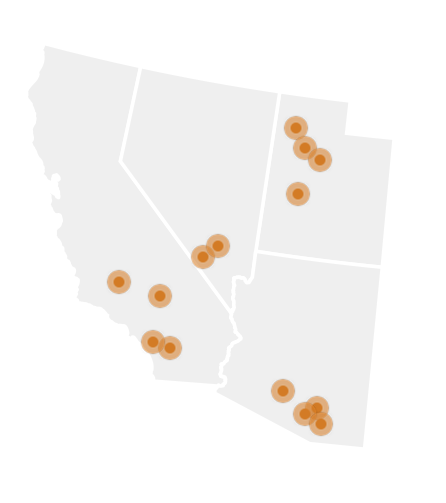 "This business is the hands-down best roofing company in the area. Cody and their crew do high quality work with an impeccable eye for detail. I've had them out for two different jobs, one for fixing slipped/missing tiles on a house I sold and again today I had them out to start the replacement of our tile roof in Mesa. I expect everything to come out great and their professionalism shows in how quickly and efficiently they get the job done. If you want it done right by good people, call City Seamless Roofing! These guys are the real deal!"