PVC, TPO, and EPDM Roofing Systems
---
City Seamless Roofing has spent the last few years perfecting our commercial roofing team and have a fully dedicated team to membrane roofing, which team has over 100 combined years of experience in the field.
No matter how big or small the project, City Seamless can handle the roofing needs you have, and will offer you the longest available warranty for the roofing product you choose.
We have created the best relationships with the best roofing manufacturers, and have their backing when it comes to your roofing, and when you choose us to as your roofing contractor, you can rest easy that you have chosen the best in the business.
Schedule an Appointment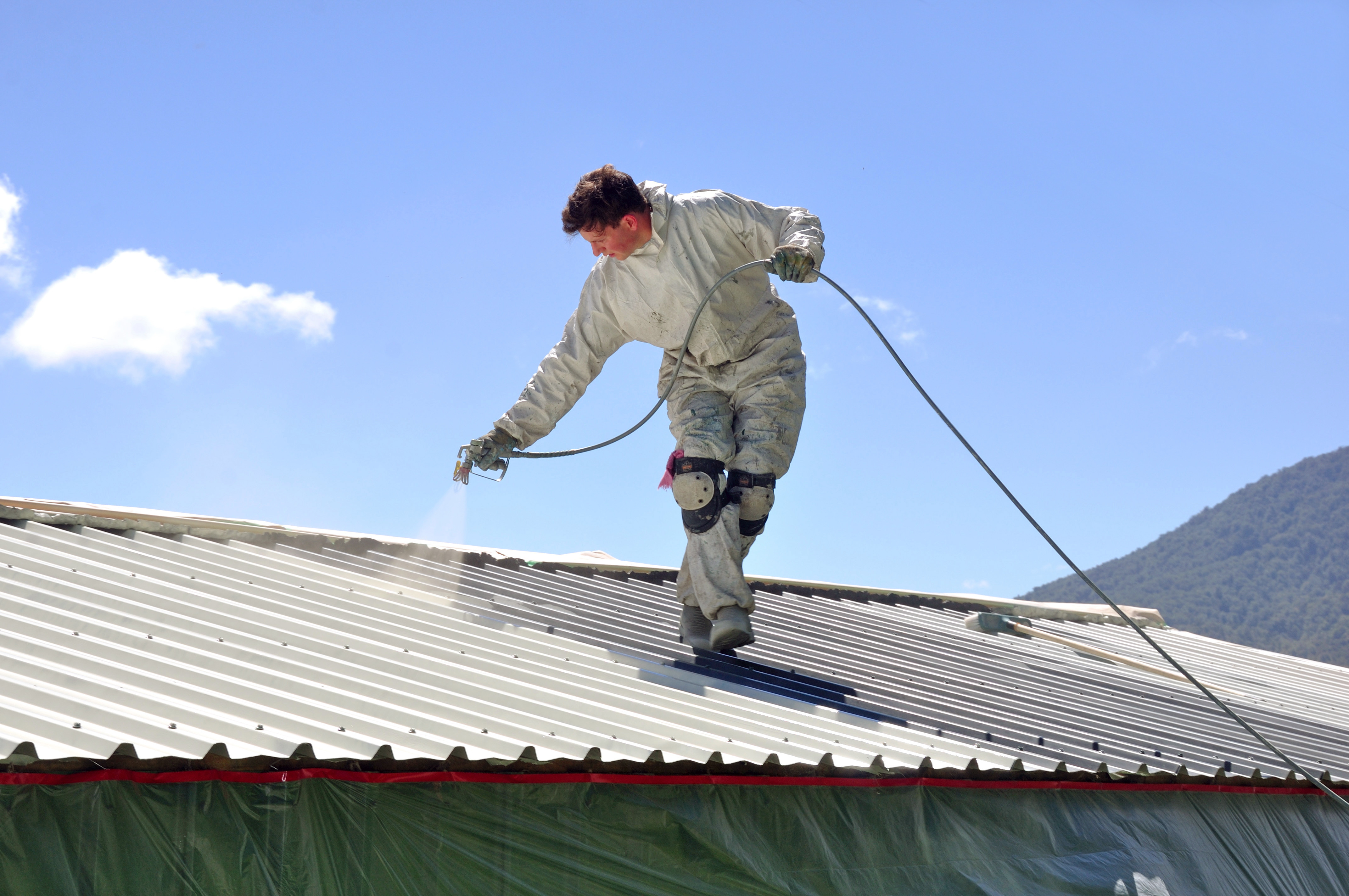 City Seamless proudly offers the best Warranty available for any roofing system, and will go the extra mile to make sure your roof is done right.
Single Ply Membrane Common Questions and Concerns
Ready to get going on your roofing project?
Submit this form and expect a call very soon.
Since 1976, City Seamless Rain Gutter Company has been a Leader in the Siding and Roofing Industry. We are licensed and insured and provide quality Roofing services at very competitive prices. We proudly offer the best warranty in the business.
We're here to help!
City Seamless Service Areas
We are available for residential roofing projects throughout the southwest, including Nevada, Utah, California, Arizona, and New Mexico.


Make Your Appointment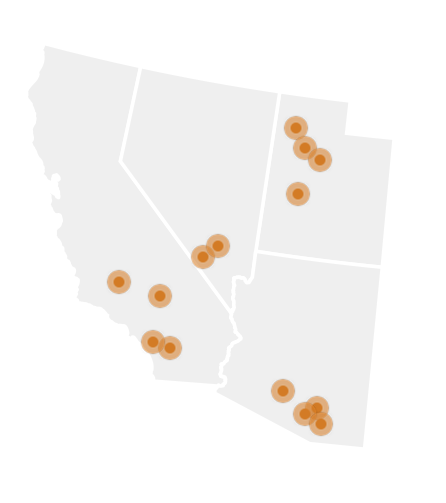 "I was referred to City Seamless Roofing by our home inspector and was so happy I was....Great service! I was able to get service scheduled quickly. The job was done in one day's work. I'm a person who likes to know whats happening every step of the way, and Cody and his team were all great at communicating and keeping me up to date with everything. Professional, friendly, affordable. I would highly recommend City Seamless Roofing."