Siding, Soffit and Fascia
Wood, Metal, & Vinyl Siding
Soffit & Fascia, Custom Rain Gutters
---
City Seamless Roofing and Rain Gutters has been in the exterior siding business for many decades and has learned over the years that when it comes to beautifying and protecting a building's exterior, only the best products and practices will give the results that our clients deserve.
From preparation, to installation, to termination, our process and products are unmatched. Our motto used to be "take a closer look," and we still stand by that mantra. City Seamless offers unmatched quality and professionalism when it comes to beautifying and customizing your home.
We offer siding and soffit and fascia systems for all types of buildings and have changed our methods as the technology has changed and have remained at the cutting edge of the exterior siding and roofing industry.
Schedule an Appointment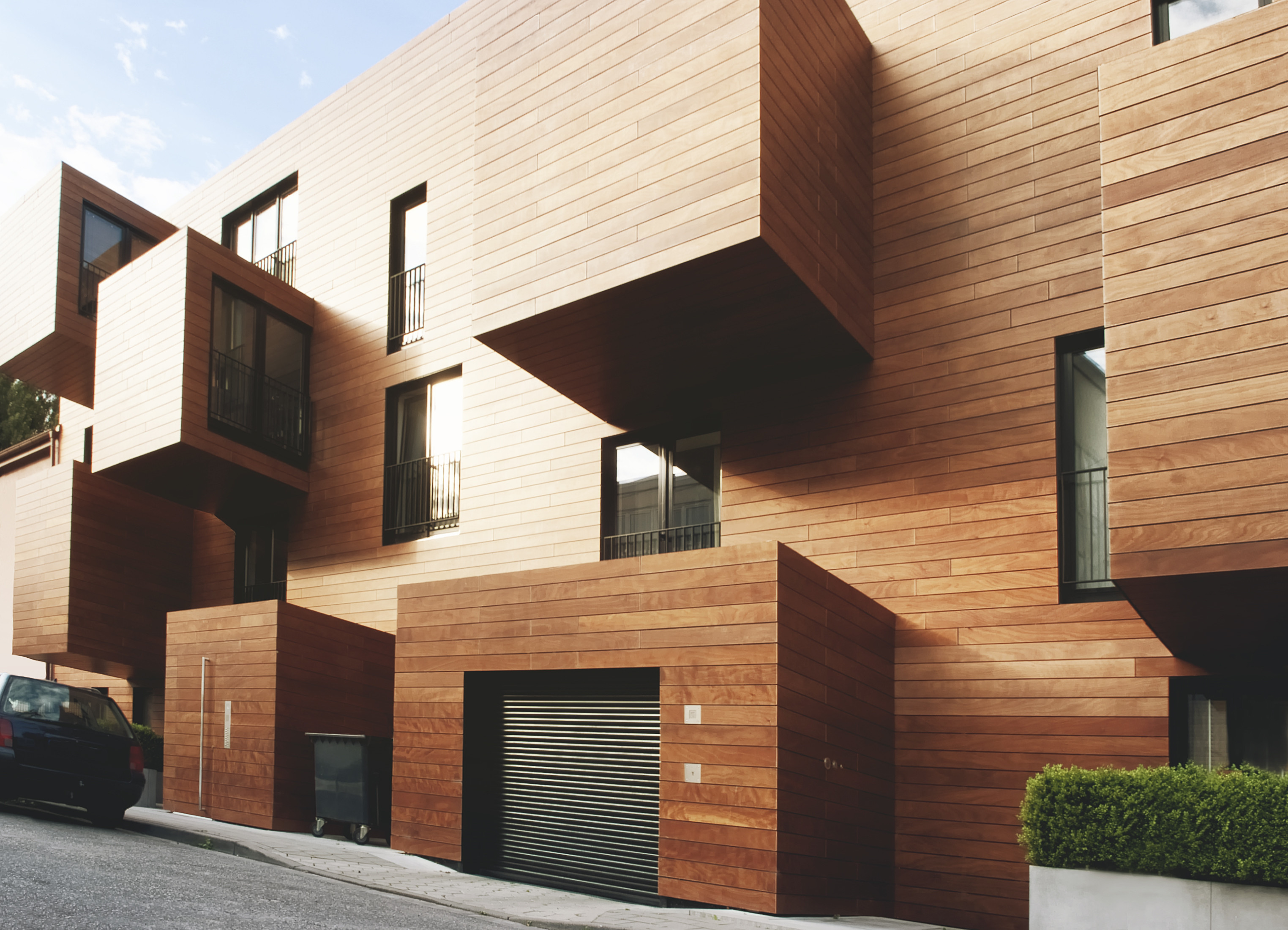 City Seamless proudly offers the best Warranty available for any roofing system, and will go the extra mile to make sure your roof is done right.
Some Common questions regarding siding, soffit and fascia
What types of siding are available?
Siding can be made of almost anything--wooden shingles, vinyl panels, steel roofing panels, cements materials, wooden planks, cedar boards, plywood siding, even solar panels. And City Seamless specializes in installing all types.
What are the benefits of fascia coverings?
Fascia coverings are common in Utah and Northern Arizona, but not seen as much in Southern Nevada or Southern Arizona. The benefits of fascia coverings are many, including protecting the wood and giving a maintenance free roof eve that does not ever need to be painted again. It can also protect against wood warpage and paint peeling due to weather exposure.
Ready to get going on your roofing project?
---
Submit this form and expect a call very soon.
Since 1976, City Seamless Rain Gutter Company has been a Leader in the Siding and Roofing Industry. We are licensed and insured and provide quality Roofing services at very competitive prices. We proudly offer the best warranty in the business.
We're here to help!
City Seamless Service Areas
We are available for residential roofing projects throughout the southwest, including Nevada, Utah, California, Arizona, and New Mexico.


Make Your Appointment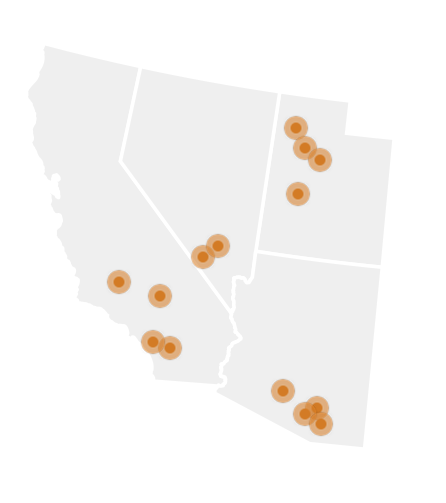 "I highly recommend using this company for any roofing and siding job, the owners Cody and Ming are very friendly and great to work with. I had used City Seamless Roofing to add 10 roof vents for my attic as well as replace the siding on my dormers. The crew showed up on time and did an amazing job! If you are looking for an honest and reliable company then you found the right place! Thank you City Seamless for your excellent workmanship and customer service!"