Metal Roofing can be an amazing addition to your home exterior.
---
Metal roofing has become a popular roofing system for houses and businesses of all types. From Modern architecture to the ranch style gabled ends, customers everywhere are attracted to the amazing and clean look of our standing seam metal roofing panels as well as metal shingles.
There is an endless variety of modern decorative sheet metal systems available for roofing and siding. We can customize your roof and siding to give you an upgrade on your exterior and make your house the nicest house on the block!
Schedule an Appointment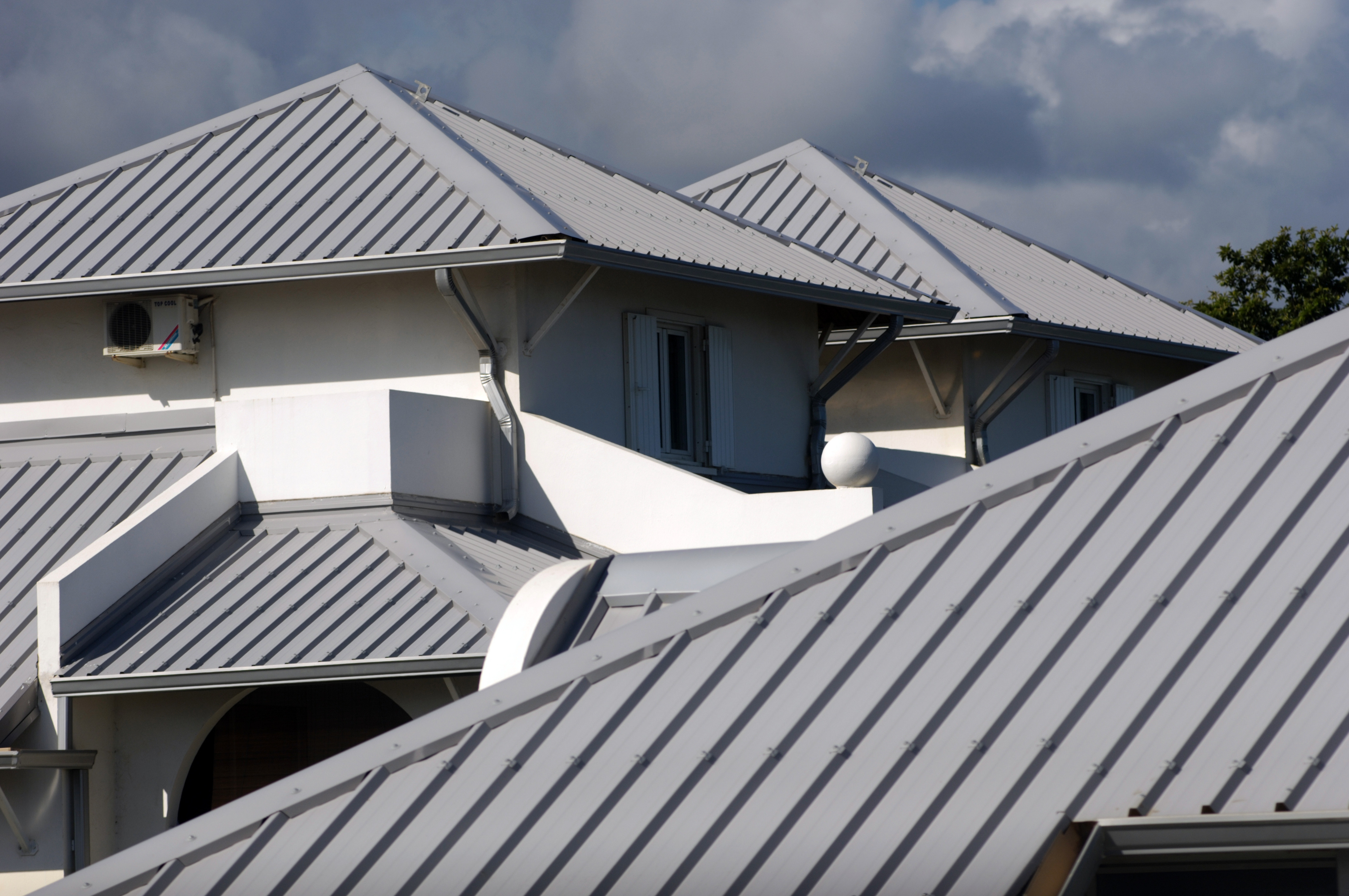 City Seamless proudly offers the best Warranty available for any roofing system, and will go the extra mile to make sure your roof is done right.
Common Questions Regarding Metal Roofing.
Ready to get going on your roofing project?
---
Submit this form and expect a call very soon.
Since 1976, City Seamless Rain Gutter Company has been a Leader in the Siding and Roofing Industry. We are licensed and insured and provide quality Roofing services at very competitive prices. We proudly offer the best warranty in the business.
We're here to help!
City Seamless Service Areas
We are available for residential roofing projects throughout the southwest, including Nevada, Utah, California, Arizona, and New Mexico.


Make Your Appointment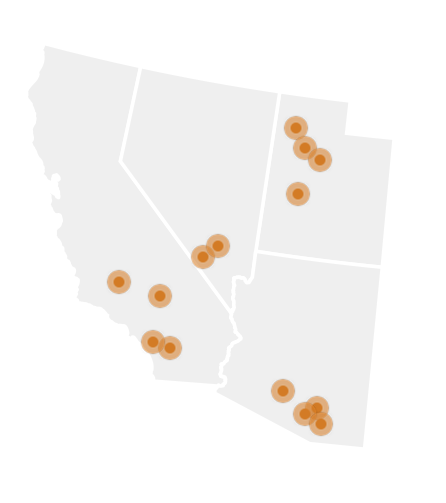 "These guys are the best out there. I called to schedule them to come out for a no cost inspection; the lady on the phone was extremely nice and helpful when making the appointment--they literally were willing to come out at my absolute convenience. Cody, the owner, came out a couple days later and fixed our slipped roof tiles right away (for free, I might add). He was extremely knowledgeable and courteous. He took pictures of the issues so I didn't have to climb on the roof, and he recommended, after his careful examination, that we actually didn't need a full replacement and could fix the issues at half of the cost that his competitors were quoting. What a blessing!"