Quality residential roof inspection, repair and replacement
City Seamless offers Roofing solutions for homes of all types and sizes.

Whether you're building a home or remodeling your existing home, City Seamless can give you the expert advice you need to help you make your decision the roofing professionals you want to hire when going through with the roof installation. Whether you are looking for a tile roof, slate roof, metal roof, clay tile roof, shingle roof, asphalt roof, membrane roof, wood shake roof, wood shingle roof, or siding, soffit, and fascia, City Seamless Roofing is the company you can trust.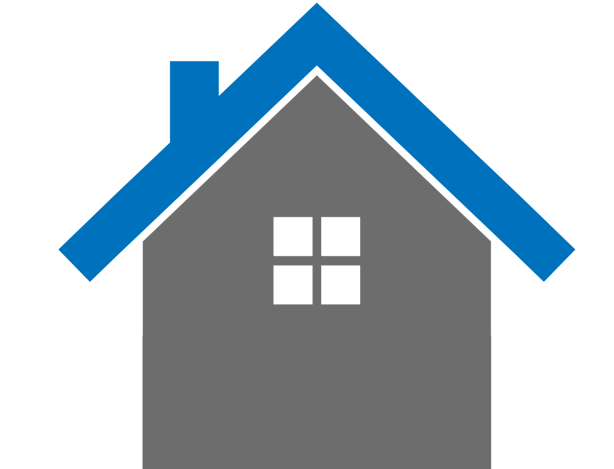 Commercial Roofing Services
City Seamless also specializes in Commercial Roofing applications. For more information regarding our commercial roofing division, please visit our commercial roofing page.
See What Our Customers Are Saying
"When City Seamless came out to install my rain gutters, the installer let me know that I had some pretty bad damage to my roof. So I called them back to come out for a roof inspection. Cody came out the next day and was able to give me a thorough rundown of the issues, although we still do not know how all that damage occurred.
As always, they showed up when they said they would, were very meticulous in the removal of bad concrete tiles and replacement of the new felt, and the replacement of the section of roofing.
My kind of company.
If you need and inspection when you're buying a house or just because your roof is getting old and you have no idea what shape it's in, give City Seamless a call. They do service calls and complete re-roofing and new construction. In the spring I'm going to have them do a ridge vent to keep the attic cooler and ask for a quote on soffit vents, which I am told they also can do."
Matthew via Yelp, Scottsdale AZ -
Read Full Review