Asphalt Shingle Roofing
---
Whether your roof is starting to look old and perhaps a bit leaky, or if you are just thinking that a new roof might add the curb appeal to your house that you want, City Seamless Roofing can help you make that decision.
Roofs all have a lifespan, especially shingle roofs. With increasing efficiency and technology, however, roofs installed these days can be expected to last a lifetime. In fact, most of the shingle roofs that City Seamless Roofing installs will have a lifetime warranty, with certain exceptions, of course. We provide shingle roofing of all types and sizes, and are happy to come out to examine your existing roof and give you an honest appraisal.
City Seamless is not like those other roofing companies. We are all too familiar with the damage that can be done by cutting corners on a roof or skimping on utilizing the best materials on the market. Don't trust your shingle roof to any other company--City Seamless Roofing is the company you can trust.
Schedule an Appointment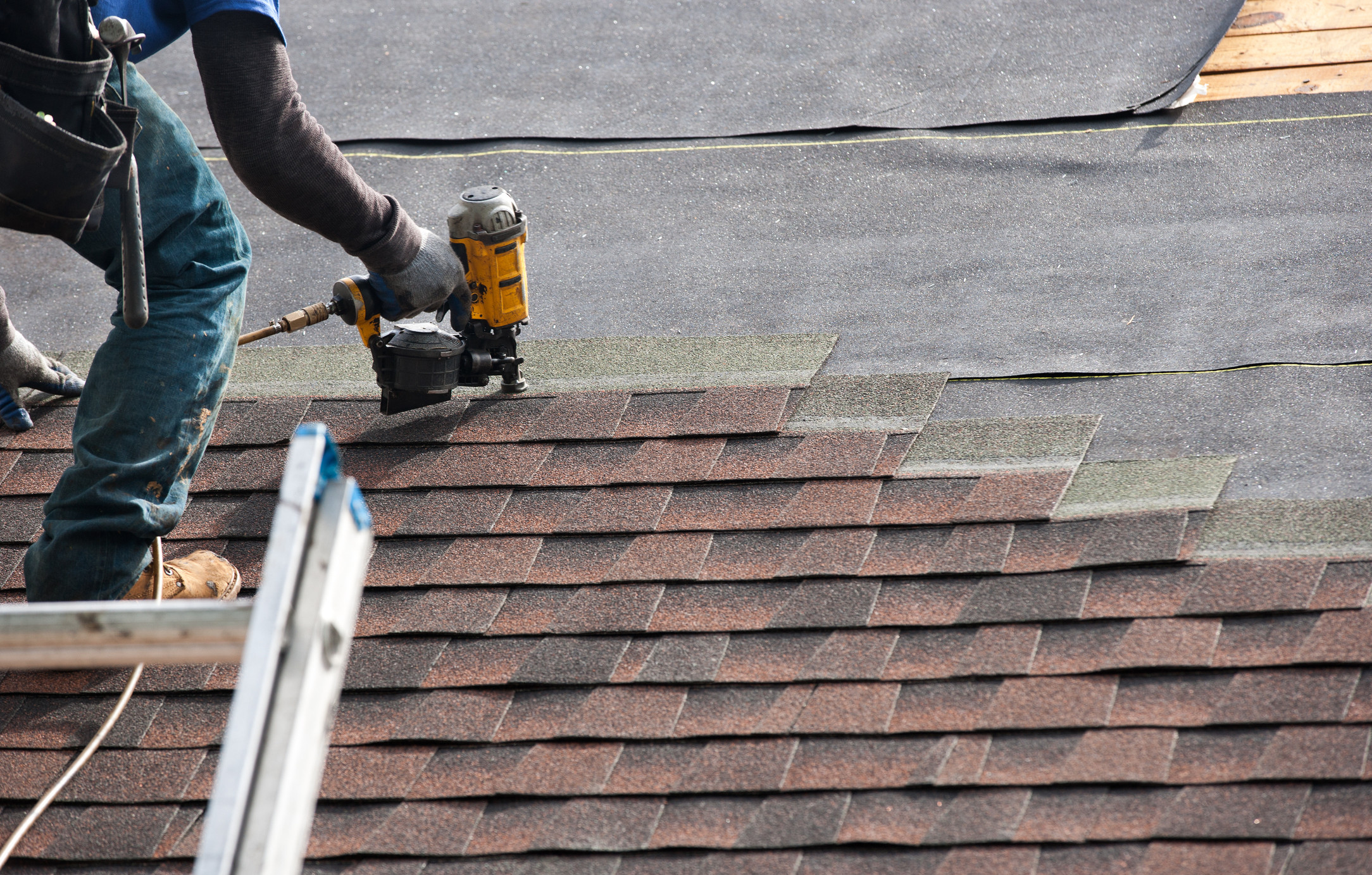 City Seamless proudly offers the best Warranty available for any roofing system, and will go the extra mile to make sure your roof is done right.
Some Common Questions Regarding Asphalt Shingle Roofing
How can I tell if I need a new shingle roof?
Sometimes it's hard to tell until it's too late. If you have noticed some missing shingles, or if some of the edges of the shingles are beginning to curl, or if the mineral layer is missing some of the minerals, then most likely its time for an inspection and perhaps a new roof.
How much does a new roof cost?
The average price for a new roof can range from $5000 to $25,000 and more, depending on the size of the house. The minimum price for a repair on your roof will be $650. And typically for that amount we can offer a 2 year warranty on the existing roof. New shingle roofs usually come with a 50 year warranty.
Ready to get going on your roofing project?

---
Submit this form and expect a call very soon.
Since 1976, City Seamless Rain Gutter Company has been a Leader in the Siding and Roofing Industry. We are licensed and insured and provide quality Roofing services at very competitive prices.
We're here to help!
City Seamless Service Areas
We are available for residential roofing projects throughout the southwest, including Nevada, Utah, California, Arizona, and New Mexico.


Make Your Appointment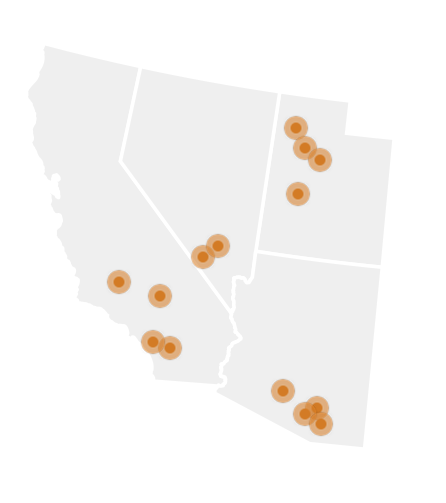 "I have nothing but great things to say about this company. I had a roof leak this spring during the heavy rains. Contacted City Seamless and they did everything they could to get it handled. They told me that the original roofer didn't do a good job--pretty common I guess. Even though they were extremely busy because of all the rain, they still came out and tarped my roof until they could make it out for the repairs. They found the two leaks that were obvious right away, and then found another that was on the complete opposite side of the house that I didn't even know about or point out and repaired it for a smile and a handshake. The other estimates I had gotten were far less detailed and I just didn't have a good feeling about them. I've referred City Seamless to CLOSE friends because I feel like they are a company you can trust like that."