Built Up Roofing
---
A built-up roof (BUR) is a membrane roofing, made up of asphalt or tar saturated felt mats that are layered with bitumen.
If a Built Up Roof is properly installed and maintained, the life expectancy of the roofing system is 20 years or more. Built Up Roofing is also very wind resistant.
City Seamless Roofing is your Built Up Roofing specialist. With over 40 years of combined BUR experience, our team can provide you with the best built up roof on the market and the warranty to back it up.
Schedule an Appointment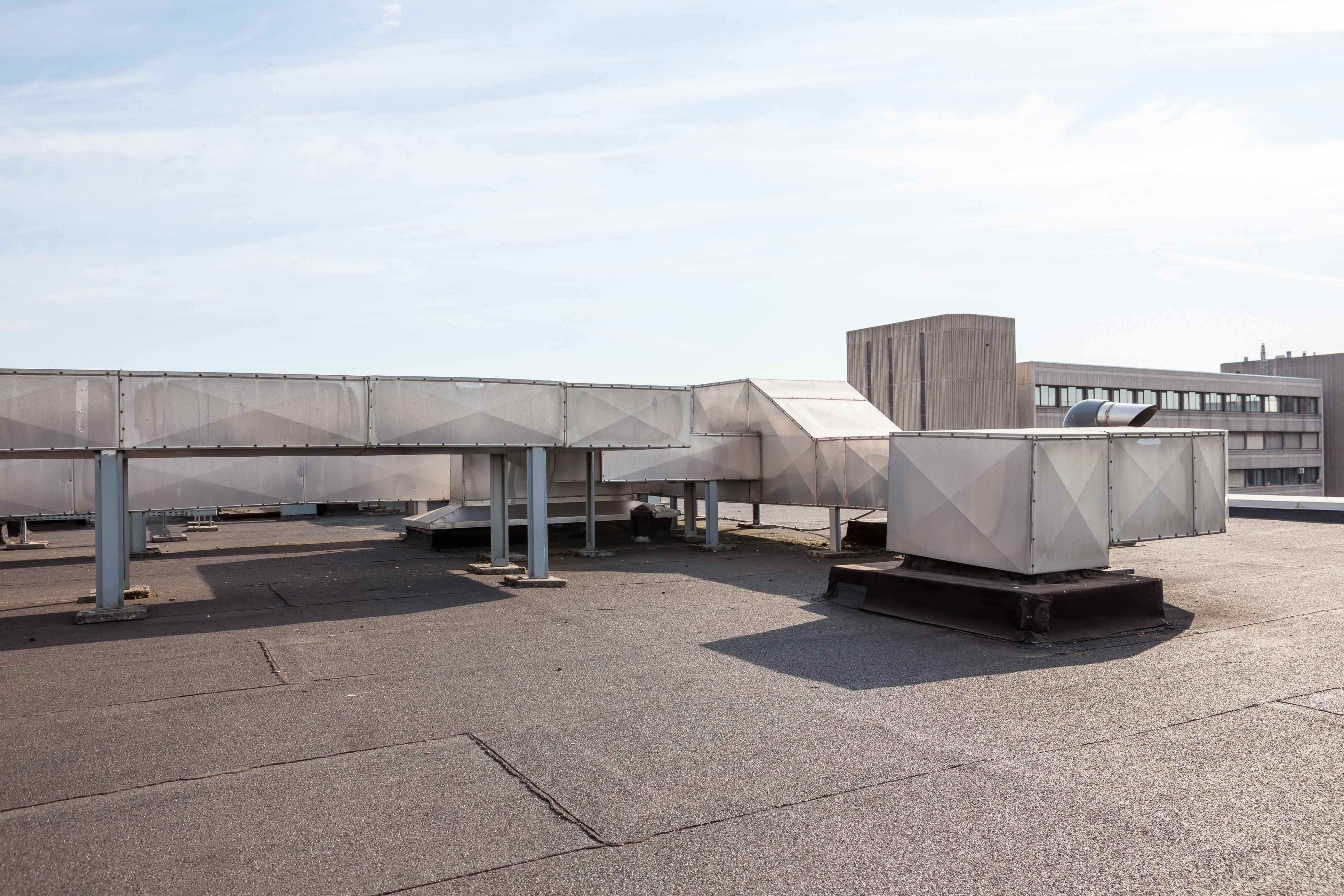 City Seamless proudly offers the best Warranty available for any roofing system, and will go the extra mile to make sure your roof is done right.
Common Questions Regarding Built Up Roofing.
What is required to maintain my new commercial roof?
One of the most important things you can do to maintain your new roof is to keep it clean from debris from trees and anything else that might accumulate. It is also important to keep gutters clean and to make sure that water drains from the roof properly.
Ready to get going on your roofing project?

---
Submit this form and expect a call very soon.
Since 1976, City Seamless Rain Gutter Company has been a Leader in the Siding and Roofing Industry. We are licensed and insured and provide quality Roofing services at very competitive prices. We proudly offer the best warranty in the business.
We're here to help!
City Seamless Service Areas
We are available for residential roofing projects throughout the southwest, including Nevada, Utah, California, Arizona, and New Mexico.


Make Your Appointment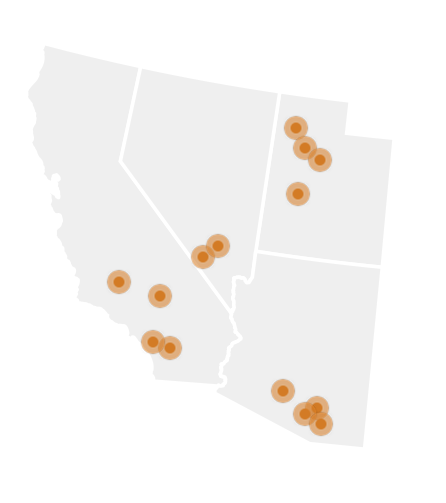 "This business is the hands-down best roofing company in the area. Cody and their crew do high quality work with an impeccable eye for detail. I've had them out for two different jobs, one for fixing slipped/missing tiles on a house I sold and again today I had them out to start the replacement of our tile roof in Mesa. I expect everything to come out great and their professionalism shows in how quickly and efficiently they get the job done. If you want it done right by good people, call City Seamless Roofing! These guys are the real deal!"