Summerlin
Residential and Commercial Roofing
---
CITY SEAMLESS ROOFING SUMMERLIN NV
---
Expert Roofing Repair and Replacement Since 1976. City Seamless Roofing is the most trusted name in the industry.
---
The Right Roofing Company for Summerlin.
---
Serving Las Vegas and Summerlin.
---
The Best Roofing Company in Clark County.
---
City Seamless Roofing has been in the Roofing and Siding industry for over forty years, and has become one of the most trusted roofing contractors in Summerlin, Nevada. Not all Commercial Roofing Contractors in Summerlin or Residential Roofing Contractors in Summerlin are the same, so whether you're looking for a new roof in Summerlin, Metal Roofing in Summerlin, or roof replacement in Summerlin, City Seamless Roofing Contractor is the Roofing Contractor you can trust. We specialize in the concrete tile roof repair Summerlin needs, and the clay tile roof repair Summerlin expects. We also specialize in Spray Foam Roofing in Summerlin, EPDM rubber roofing in Summerlin, roof installation in Summerlin, and roof leak repair in Summerlin. Perhaps you're looking for Summerlin metal roofing, or foam roofing in Summerlin, or Summerlin roof leak repair, and affordable roofing in Summerlin. If so, give City Seamless Roofing a call.
City Seamless offers on time, friendly, and experienced service. Contact us today to set an appointment.
---
Schedule an Appointment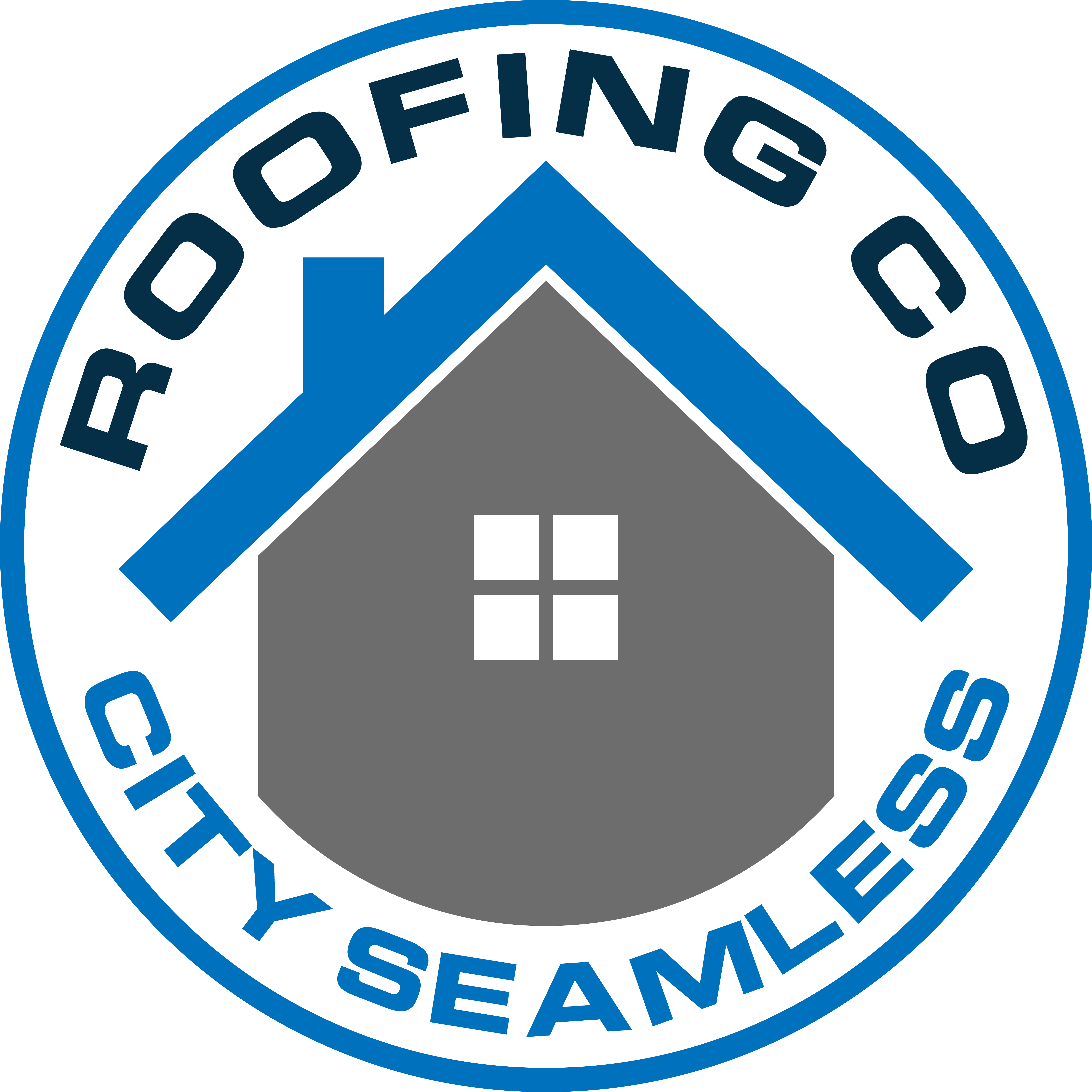 NV Contractor's License #0085215, Bid Limit $245,000
Address
10580 Harvest Wind Dr
Las Vegas , NV 89135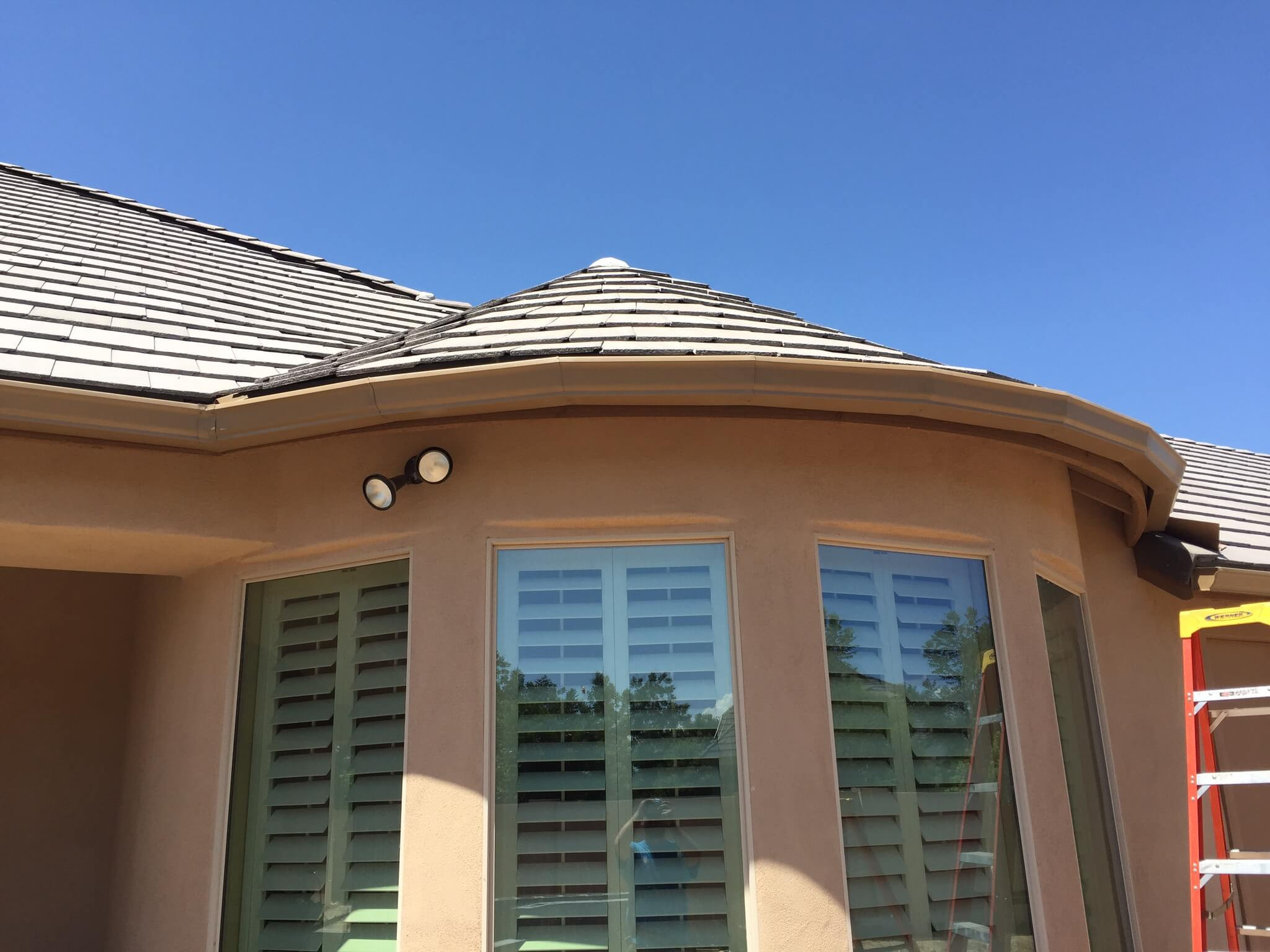 Why choose City Seamless as your Summerlin Roofing contractor?
"I have nothing but great things to say about this company. I had a roof leak this spring during the heavy rains. Contacted City Seamless and they did everything they could to get it handled. They told me that the original roofer didn't do a good job--pretty common I guess. Even though they were extremely busy because of all the rain, they still came... Read Full Review
Steve S. via Google, Las Vegas NV
Get started with your FREE quote in Summerlin.
We're ready to help. We'll contact you within 24 hours to schedule an appointment for your free estimate.
Service at Any Length for all of Southern Nevada